Heading
Experience is at the core of everything we do.
Page Description
Whether we're producing a hit show, hosting a live stream, recording a weekly podcast or developing an app – we create socially driven, talent-led content that connects audiences in the places they play, maximizing cultural relevance and in turn building super fans.
Our expansive knowledge of trends generates actionable insights that transform a simple idea into a creatively crafted vision that communicates the core essence of a project.
These combined strategies allow for highly curated, 360-degree programming that emotionally compels consumers in their every day life and fuels authentic sharable content in all the right places.
Featured Engagements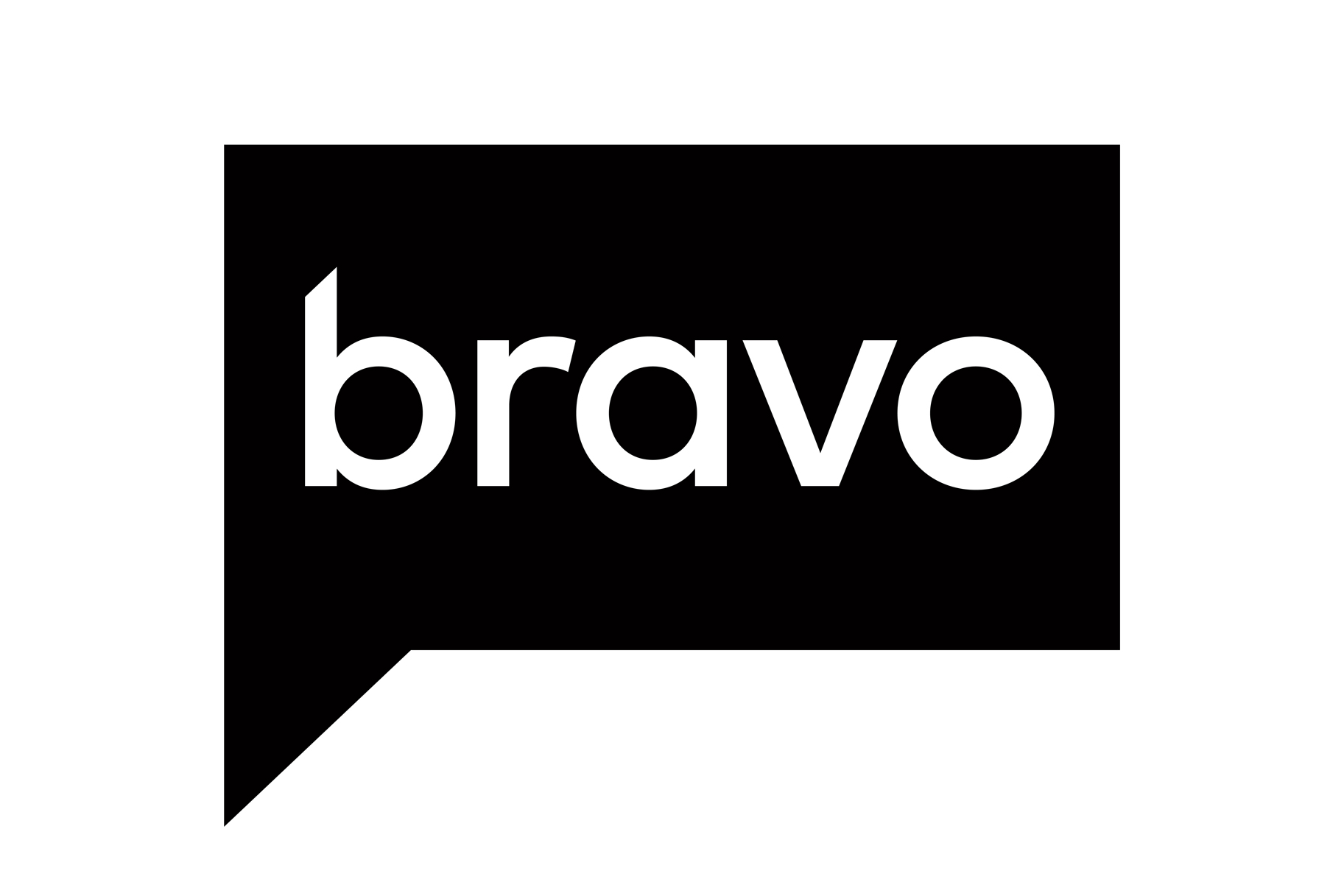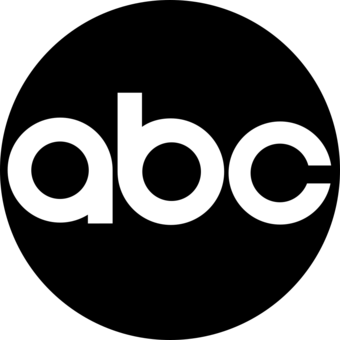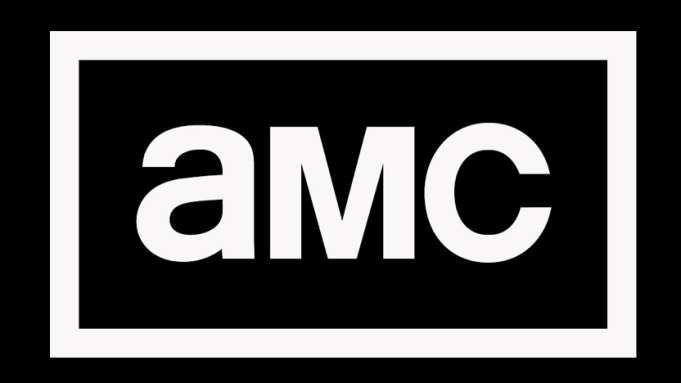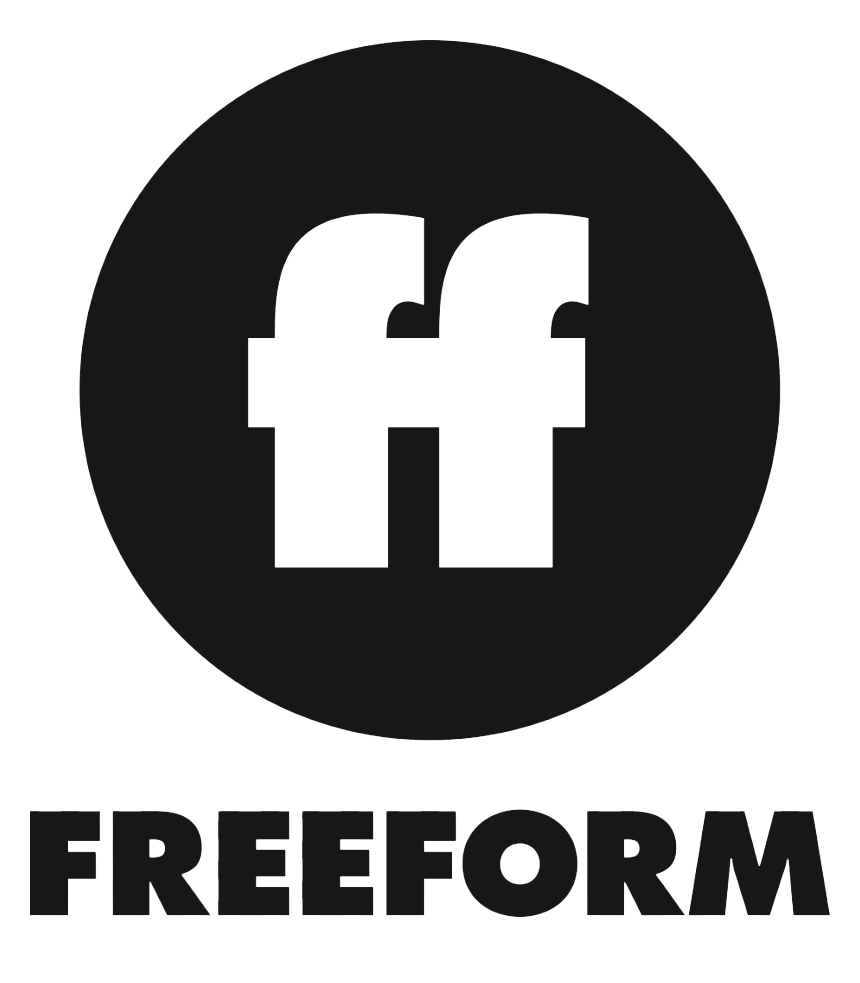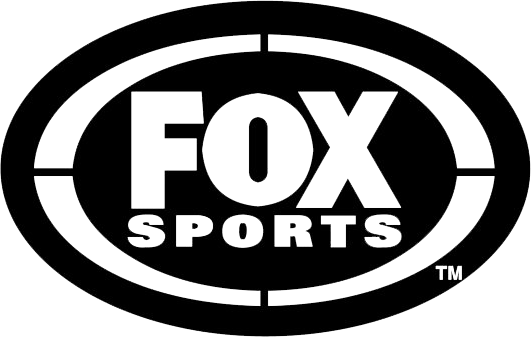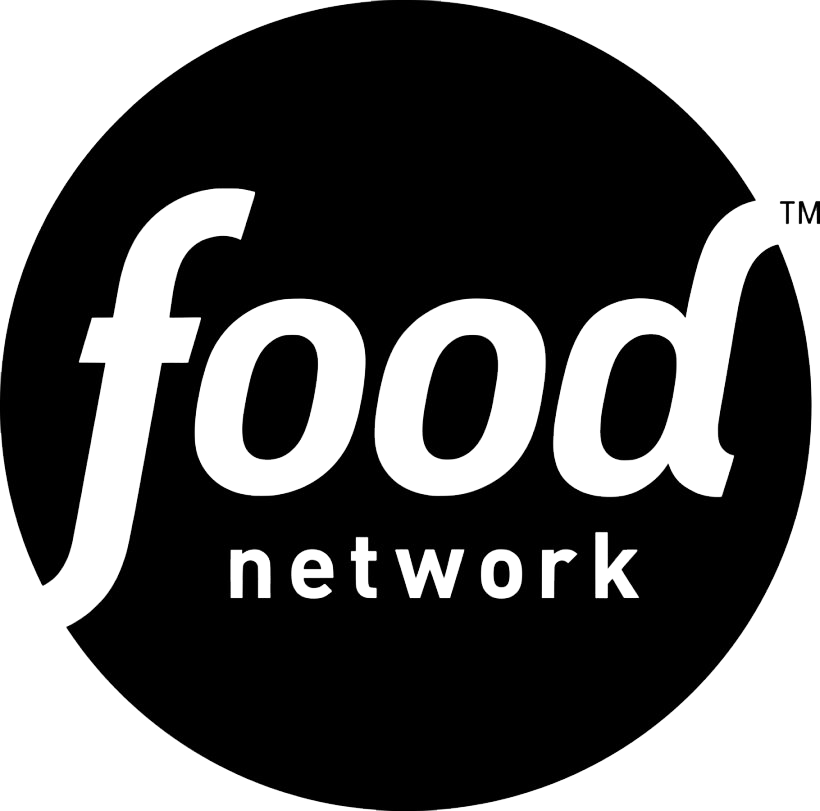 Partner with us on a Podcast
Podcasts are the most buzzed about forms of entertainment and podcast advertising is an efficient way for brands to reach their target consumer. Contact our brand partnerships team to discuss sponsorship opportunities.
Working with Embassy Row
We're always on the lookout for new opportunities, engagements and partnerships. We believe hard work and being nice to people, paired with great communication and transparency help build strong relationships.